We improve the well-being of people living in poverty and strengthen families by providing personally tailored hands-on programs. Our aim is to help families identify problems and gain opportunities to reach their full potential.
Browse our services below to check out our class offerings, workshops, and for a complete list of community services we offer.
Life Skills & Self-Improvement Services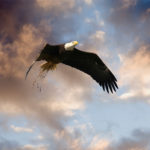 F.L.I.T.E./Find Oneself – Lead – Initiate – Train – Excel
Designed to improve the well-being of people living in poverty. Classes include money management, goal setting, time management, resume writing, interview techniques, anger management, stress management, self-esteem, and dress to succeed.
These classes are available to men and women.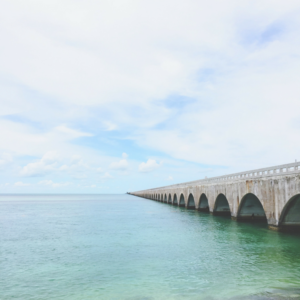 Bridges Class – Extensive Life Skills & Job Preparation
Intense hands-on training for those who are struggling to get or keep a job. These classes are available to men and women. During the course the students will be shown examples of how one presents themselves reflects to potential employers.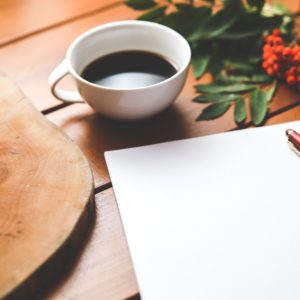 Goal Setting
In this course, students learn to set goals using a variety of techniques such as mind mapping, capturing desires, setting mission statements, identifying roles. They will immerse themselves in the quest to push forward and maximize their chances of success.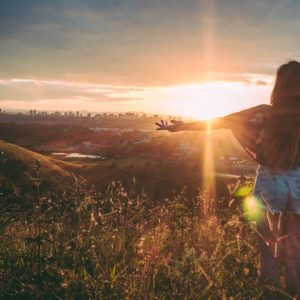 Personal Impact
This course trains students to increase their presence and learn how to project a high-impact personality. Personal impact is not a single skill; it is a set of skills that must be mastered together in line with improving attitude.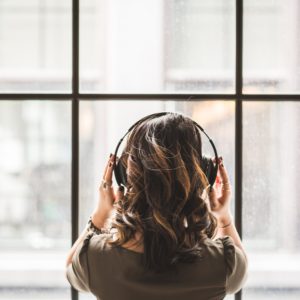 Listening Skills
This course helps students master the art of listening in both professional and personal settings. It contains different examples of good and bad conversations which allow students to clearly see the effect of various methods. Interactive exercises help students to clearly see the effect of various methods to apply techniques they learned and practice listening in the course.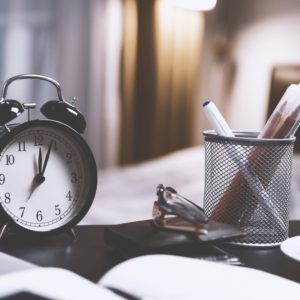 Time Management
This course teaches you how to respect time, become goal-oriented and more productive. The course aims to teach you the principles behind a successful time management system that you can understand, accept, evolve and shape based on your own lifestyle. A time management system that is created by you is more likely to be adopted and used than one which is forced upon you. You will see many examples and guidelines about such systems.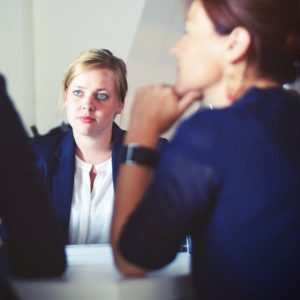 Conflict Management
In this course, students learn how to perform conflict resolution, prevent discussions from escalation into conflict, understand psychological tactics used on them and the best way to respond, negotiate and manage their emotions. Full of examples, exercises, activities and bite-size content, this course helps the students to master the art of conflict management.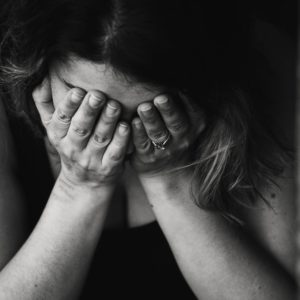 Stress Management
The stress management course covers a range of required soft skills to master the art of productivity. Topics include time management, people skills, exercises, motivation, diet, influence techniques, mentality, assertiveness, and so on. This course is full of exercises which are presented after each topic is explored. A great emphasis has been placed on changing the mentality of a stressed person which is usually the main source of the hectic life a delegate might be experiencing.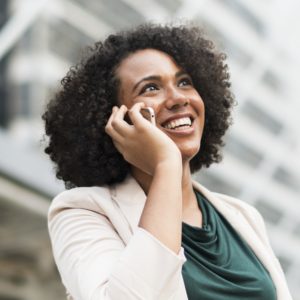 Communication Skills
To communicate effectively with other people, not only we need to be self-aware, but also know the impact of our style on other people. We need to use a range of skills in different situations based on different personalities. This highly practical course helps students to understand their strength and develop their own communication style through many group exercises and interactive content.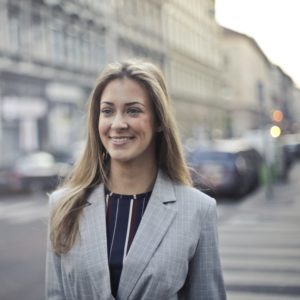 Assertiveness Skills
This course helps the students to understand how to express themselves assertively in order to get what they want. In particular they will learn the differences between aggressive and assertive behavior, correct body language, what to say to get results, how to request how to criticize designed to increase the retention of the skills students learn in this course.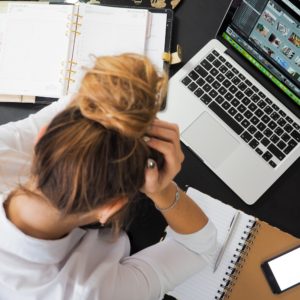 Problem Solving
Problems are an ordinary part of life, but you can learn to tackle them in extraordinary ways. This course walks you through how to identify and solve problems when they come your way.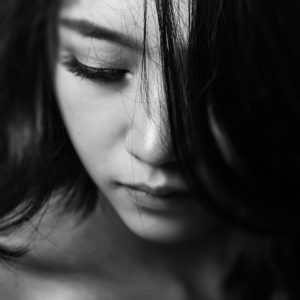 Anger Management
The anger management course can be used to teach students to handle difficult situations, monitor their temper and increase their productivity through strong emotional skills. The course contains effective step-by-step guidelines accompanying the principles of anger management along with many exercises that help the students to learn the skills during the course.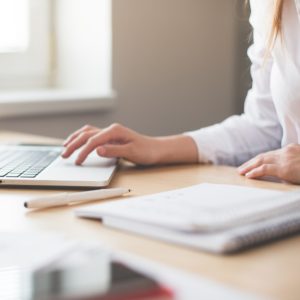 Resumes & Cover Letters
In order to make it in the professional world, you have to have an outstanding resume and well-developed cover letter. In this course, we cover how to put together an impressive application packet for the job you want.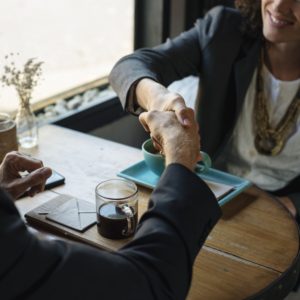 Interview Skills
The interview skills course contains comprehensive materials on the full life cycle of an interview. Students will learn about a variety of topics such as making conversations, answering common interview questions, body language, facial expressions, clothing, understanding the interviewer's mentality and objectives, making a good impression.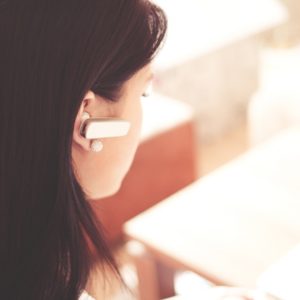 Customer Service Skills
Customer service has always been recognized as an essential part of any business or organization. In the modern competitive business world, customer services is not just about keeping some clients happy or solve some minor problems, but it is about fulfilling customer's expectations and raising business profile. Customer service acts as a bridge that directly connects the business with its clients.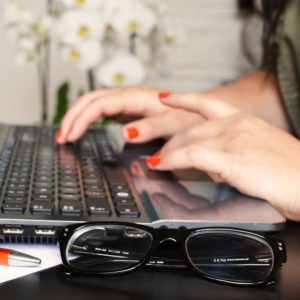 Microsoft Word
Every professional woman needs to have a working understanding of Microsoft Word in order to navigate the modern workplace. In this course, we cover the basics of using Microsoft Word and how to master its useful tools.
Parenting & Nutrition Programs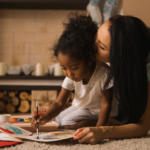 Active Parenting
Participants learn to promote the health of their children and develop skills necessary for their family to thrive. We offer evidence-based curriculums to strengthen families through the best in parent engagement. From 1 year to 18 years.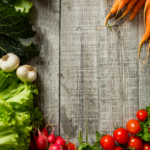 That's A Crock Cooking Class
Participants learn to promote the health of their children and develop skills necessary for their family to thrive. We offer an evidence-based curriculum to strengthen families through the best in parent engagement. From 1 year to 18 years.
Financial Assistance Services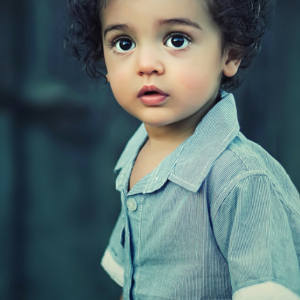 Cowley Cares Coalition
Provides support and mentoring to single mothers who are actively working to improve their lives and the lives of their children. We provide a safe, stress free option for mothers to take that first step. Our goal is to support and mentor single mothers to assure their life story includes a happy ending.
Email Us  Call Now
Back To School Supplies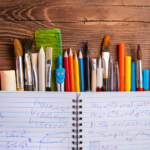 Eagle Nest Inc. coordinates with USD 465, area businesses, clubs and churches to ensure that each child and teacher in the area have what they need for the first day of school and also the entire school year. We start taking applications the third week in July, call for an appointment.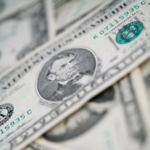 General Assistance
Eagle Nest, Inc. acts as a referring agency to help insure those in poverty are connected to the right resources.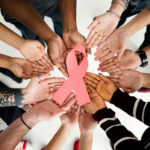 Cancer Suite
A free service providing wigs and turbans to women who are struggling with the hair loss due to cancer.
Email Us  Call Now
Finance & Legal Services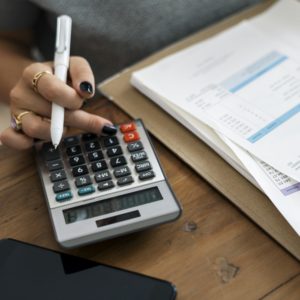 Better Money Management
This course encourages students to budget their incomes to better manage their money so they can see where their money is going and how much they are of value through better knowledge of money and assets. During the course students will learn how to build assets to achieve financial self-sufficiency.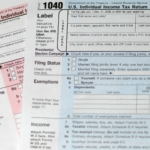 Volunteer Income Tax Assistance
Provides income-based tax preparation for those who need help during each tax season. A free service.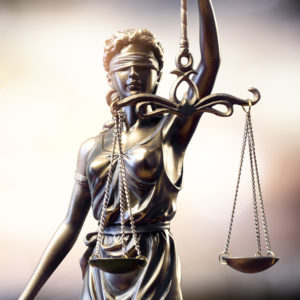 Legal Ministry
Attorney available free of charge to answer legal questions in a confidential and private setting.
My self-esteem was at rock bottom and I was struggling to be stronger in my faith. Thank you Eagle Nest, Inc. for being such wonderful friends. Your guidance has changed my life forever. -Kathryn M.