Eagle Nest Inc. is a faith-based nonprofit corporation supported by gifts from individuals, churches, organizations, and business, as well as income from our store. Thank you to all of our partners for your support in helping us make a difference in the lives of women.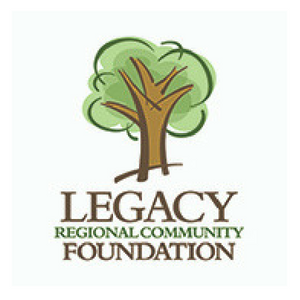 Legacy Regional Community Foundation
Legacy Regional Community Foundation creates a stronger future for our area by building endowments, providing informed leadership and connecting donors to the critical needs of the region.
Apply For Funding →
About The Legacy Foundation →
Since 2000, Legacy has received contributions totaling more than $8 million and distributed nearly $3 million in grants.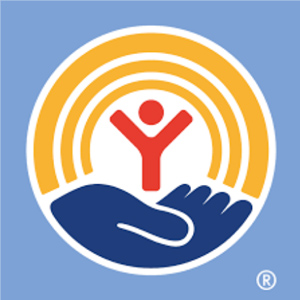 United Way
United Way is engaged in nearly 1,800 communities across more than 40 countries and territories worldwide. They are focused on creating community-based and community-led solutions that strengthen quality of life: education, financial stability and health.
Read Stories Of Impact →
Learn More About Their Mission →
United Way's mission is to improve lives by mobilizing the caring power of communities around the world to advance the common good.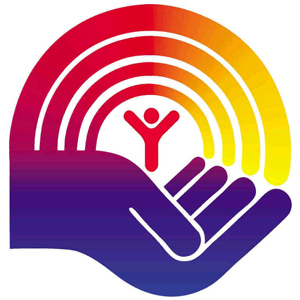 United Way of the Plains
United Way of the Plains brings the community together to focus on the building blocks of a better life for all: education, income and health. United Way of the Plains is focused on connecting people to the help they need.
Find Help →
Read Success Stories →
Last year, United Way of the Plains helped 81,013 people in South Central Kansas.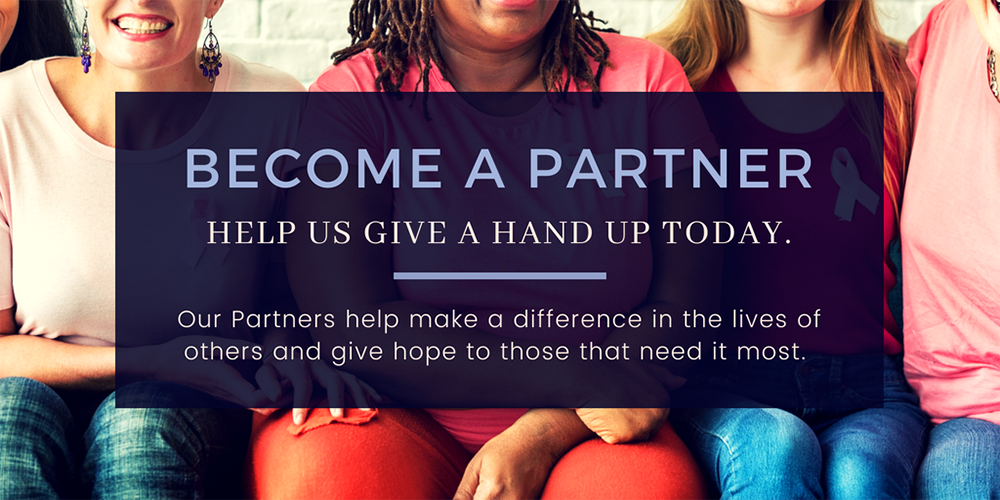 Professional Services Support
Eagle Nest, Inc., would like to thank the following people who, through the donation of their time and professional experiences help ENI to fulfill their mission and vision.
Becky Reid, Cowley County Family and Consumer Sciences Agent
Winnette Fleenor, Certified Herbalist and Nutritional Therapist
Heidi Reed, The Fringe Salon
Our Volunteers
We would be remiss if we didn't recognize our volunteers. We couldn't run our programs or open our store without many who volunteer time and talents.
A special thanks to:
Usha Abraham
Sue Jean Brooks
William Brooks
Carlene Brown
April Cahill
Magan Cain
Bonnie Forman Daniels
Jane Dowers
Sarah Emrick
Shirlee Farley
Josh Fincham
Winnette Fleenor
Cindy Goertz
Kathy Graeff
Eric Hallman
Donna Jackson
Shirlene Jacobs
Ellen Kelly
Sarah Ketcham
Ken Kraus
Wilma Lister
Janette Lodwick
Kendra Mansfield
Kathleen Mason
Linda McClure
Michele McClaflin
Larry McPherson
Geranne Mills
Inge Mitchell
Kristine Moore
Herb and Lorraine Morton
Tina Potter
Heidi Reed
Becky Reid
Angela Shear
Billie Skains
Marilyn Smith
Anjennett Spoon
Kaye Spooner
Lura Unger
Jennifer Utt
Julie Utt
Karen Wittrock
Virginia Yianakopolus
---
If you would be interested in volunteering contact us at receptionist@eaglenestinc.org.
And let us consider how to stimulate one another to love and good deeds.
Hebrews 10:24