There are so many opportunities to get involved at Eagle Nest, Inc. from making a donation, to becoming a volunteer, taking a class, shopping in our store, and joining us for Bible study. Our work would not be successful without the endless support of our staff, our volunteers, our donors, our board, our wonderful community of helpers, and people just like you.
Together we can change lives. Join us in helping to make a difference in the lives of women and their families today.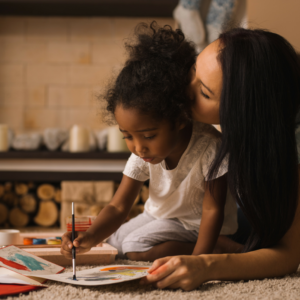 Our work would not be possible without the many generous donors who believe that everyone deserves a chance to improve their life. Your contributions truly help change the lives of others, during their most fragile moments, and greatest times of need.
We would not be able to provide these services without you, the financial contributors, clothing donors, and in-kind donors. Make a donation today and join us in changing lives.
Read Our Testimonials Make A Donation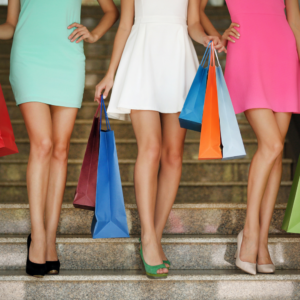 Shop Our Store
Our upscale retail shop helps fund personal guidance programs and hands-on-training for local women seeking to make life better for themselves and their families.
The retail store is staffed by a large group of volunteers and features exceptional fashions and accessories for teens, ladies, and women- very gently worn and affordably priced.
Get Directions →
Take A Virtual Tour →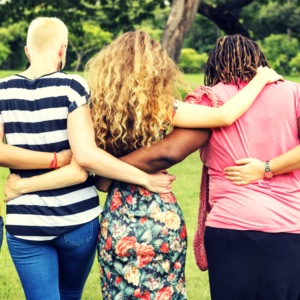 Volunteer
Volunteers for Eagle Nest, Inc., are very special, and without them our organization would not be able to function. From the retail store, to the instructors, to the ladies who cook lunch and clean the store and office space, these volunteers are the back bone of our programs.
Join our family of volunteers and to discover the joy that can only be found in a life of service to others. Everyone is welcome at Eagle Nest, Inc.
Read A Message From Our Director →
Volunteering At Eagle Nest, Inc. →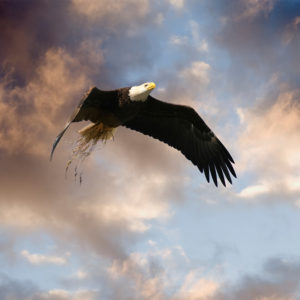 Take A Class
Our classes are life changing. We have improved the well-being and the lives of hundreds of people living in poverty and have strengthened families by providing personally tailored hands-on programs, customized for each individual.
Be sure to check out our services page to browse our classes, workshops, and for a complete list of community programs and services that we offer and enroll in a class today.
Read Our Testimonials →
Read More About The Services We Offer →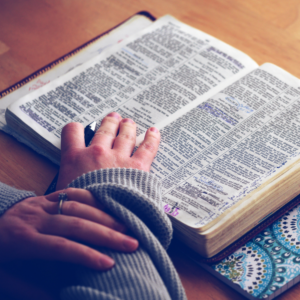 Bible Study
Please join us every Friday morning from 9am-10am for our group Bible Study at 112 E. Ninth Ave. Winfield, KS. All are invited to come hear the word of God and are welcome.
But be doers of the word, and not hearers only, deceiving yourselves. James 1:22