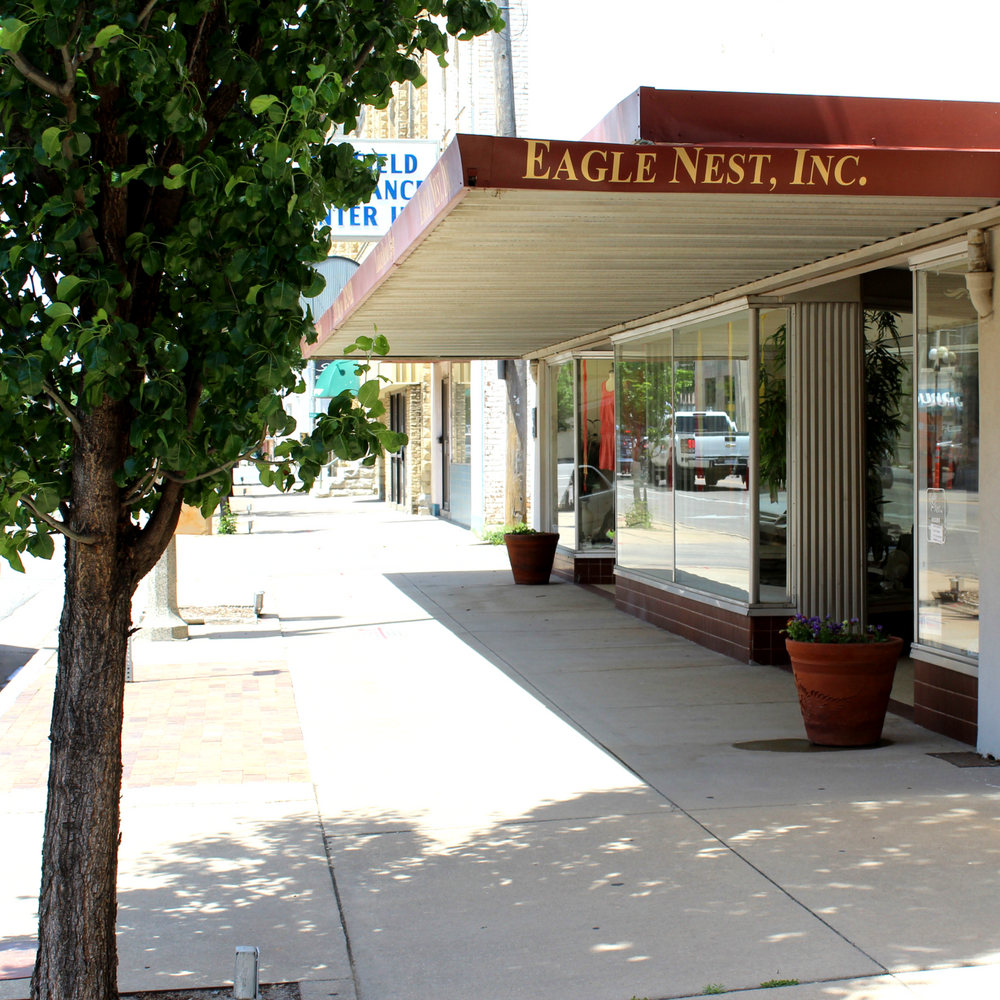 We Are Here For You
We are here for you. Reach out today and let us help you begin the journey to reach your full potential.
Eagle Nest, Inc.
112 E Ninth Ave
Winfield, KS 67156
(620) 229-8282
Our Contact Form
Have a question or need to talk to someone about applying for help? Fill out the form below or call us today at (620) 229-8282 and we will be glad to assist you. Want to hear about the experiences of others? Feel free to browse our blog, or to read our testimonials.

I came across Eagle Nest first as the store. I went in and the atmosphere was just incredible. You could feel the love from the women there. I had found a home. -Shawna M.