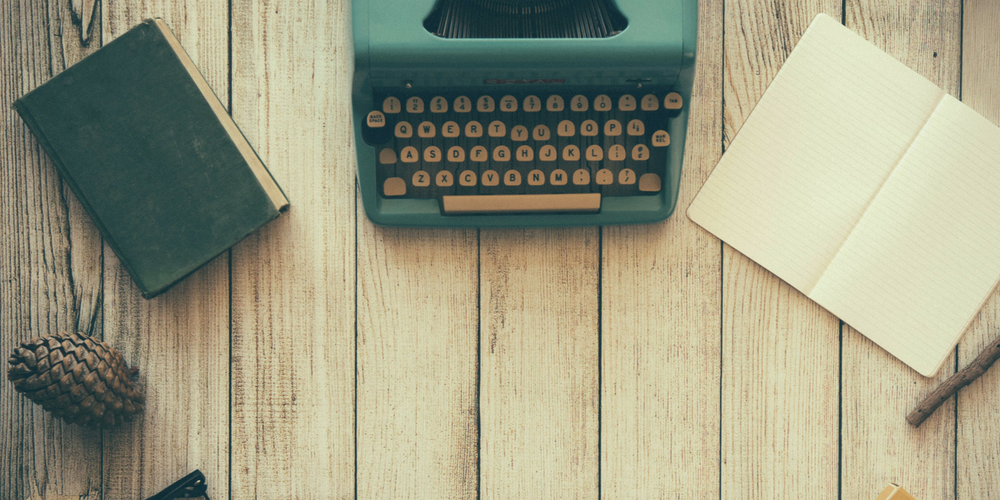 My name is Veronica J. I am a twenty-four year old female that lives in Winfield. In the middle of April, I was told that I needed to do one hundred hours of community service. I called Gayle McPherson at the Eagle Nest, and asked her if I would be able to complete my community service at the Eagle Nest. Of course, Gayle and Karen took me under their wing to help me succeed in completing my community service while recovering from a disabling car accident last year.
I started my community service and now I have successfully completed my hours in this last part of June. During my time here, Gayle and Karen had me behind the receptionist desk. I answered the phone, took appointments for The Salvation Army, and did odd jobs. Some of the odd jobs included completing spreadsheets on Excel and Word.
While here, I have been able to "brush-up" on my computer skills, as well as learn others. This was a wonderful experience that has helped me boost my confidence and be prepared with my secretarial skills. I am very grateful that these ladies gave me the chance to grow and learn here at the Eagle Nest. I know that I will be successful when I go out to look for employment in the secretarial field.