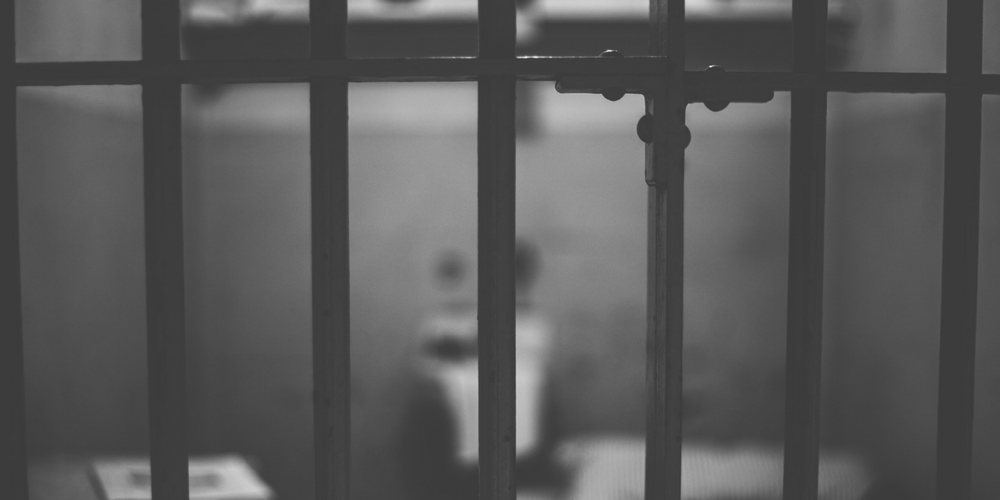 I just got my first real apartment in this town although I've lived here since November 21, 2006. Here is my story.
I will start one year and one month ago. At the time I lived in Ark City, had a little place, a job at Sonic for two years, two cats, a dog, and a fish. I met a preacher's boy and started dating him. After a couple of dates, he just stayed around. He began to be forceful, dominating, and rude. Within a month, I had two black eyes and a chipped tooth. I wanted him to leave me alone, but he wouldn't.
My daughter and her friend came to stay with me while I healed. Of course, he came banging at the door and pushing his way in a few days later. The girls stopped him. He even pushed them around. My daughter had seen me being abused before, but was too little to do anything about it. She had promised herself that when she grew up, she would never let it happen and wouldn't do something about it 'cause it wouldn't be Daddy anymore", just some man.
Well, she argued and fought with him a couple of times. We thought he got the message and would leave me alone. So Cassidy and her friend left to go visit her Dad and Grandmother. Right after she left, he came back and vandalized my car and clipped my tag. I was scared again.
I was sober for years and I started drinking again. A friend needed a ride. I was scared my ex would come by and start trouble, so I drove him home and got a DUI. Two weeks later, my apartment was set on fire and burned down. I almost died. Well, the laws changed and my past came back to haunt me. They go all the way back to eighteen years old, and combine all of your past DUI's, even though it might have been 20 years. So it came down that I had to do time and I was considered a felon!
Now, I was horrified and scared to death. I November, I went to jail for 113 days! I received work release in January and started working at McDonald's. I had to walk in the cold and snow, but I did it. In March I was released. I've relocated to Winfield and stayed with co-workers until I could get an apartment in June. Most apartments want no felons and good credit. Well, needless to say it has been an up hill climb. I had nothing but the clothes on my back and a couple of photos to start me out because everything burned. I've got my apartment, my job, and I do my community service at Eagle Nest.
There is a great burden lifted off of me because even though I am struggling, the ladies have been so kind and that is helping me get my self-esteem back. I sleep on the floor, I have no curtains, or even a vacuum, but thanks to the ladies at Eagle Nest, I have food, toiletries, and self-esteem, so I'll be okay.