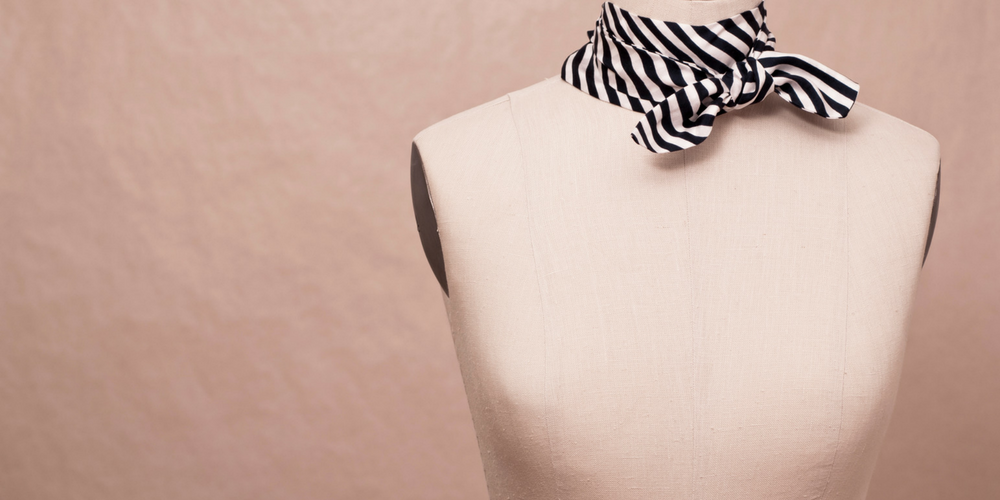 When walking down the street of East Ninth, you walk upon a store that has mannequins in the window. Your first thought is a clothing store. But do not let those mannequins fool you. You're right, it is a clothing store, but so much more than clothing sales happen behind those doors.
A F.L.I.T.E. class at the Eagle Nest was recommended to me to participate in. I went and checked it out, go the details of the class and signed up. That was the best recommendation I had received in a long time.
Before taking this class, I felt like a failure. I had not only let myself down, but others as well. I wore sweats and t-shirts most of the time. I had no self respect and enjoy life more. Life will always have its ups and downs, but with the assistance of the wonderful ladies at the Eagle Nest, I can cope better.
The best part of this is just because your classes are finished; they continue to be there to talk to you if you need an ear. They pray with you and for you.
Go sit down, drink a cup of coffee with them, attend the Bible study they have every morning. They care more than you would think by just walking by the mannequins.