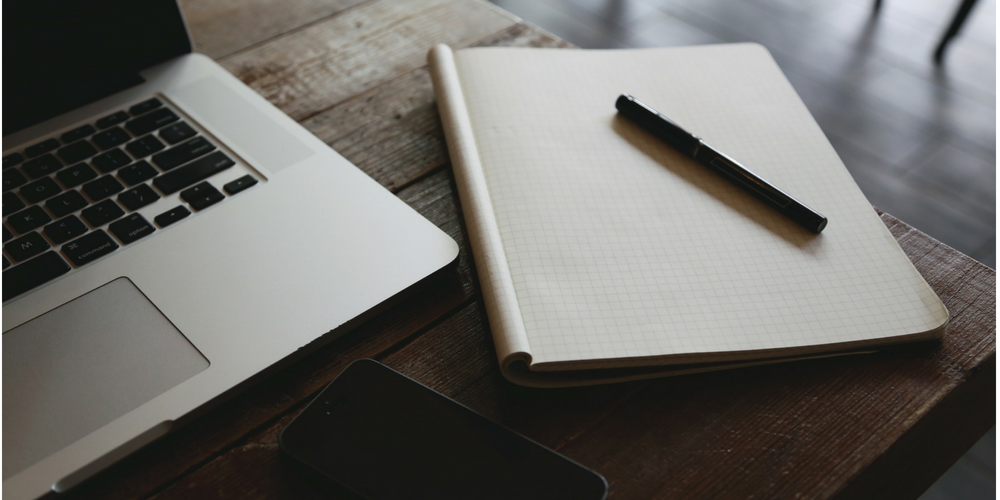 I came to Gayle for help with a past utility bill that I was unable to pay. Not only did Gayle help me get my old bill paid so I could move into my new house, but she opened my eyes and helped me see that I am not alone. Many people need assistance every day, some just don't know where to look or have too much pride to ask for help. I was the one with pride. I have always been the type of person to get things done on my own, never thinking or considering asking for help. I guess you can call me stubborn. I finally broke down and one day walked into Gayle's office and asked for help.
My first visit with Gayle was enough to tell me that I was not alone. I told her a little of my past and dreams, and she told me to pursue my dreams. I told Gayle that I have two wonderful teenage boys and that I wanted them to be proud of their mother and that I also wanted to be a writer and that I had two books already begun that I wanted to finish and have published. I told her also of the amount of stress I had been in, even more so these past few months, and because of the stress and time I have had to put in at work, I have been unable to work on my books. I at one point even began to cry.
Gayle spoke to me in a manner that had me raising my head back up and hope coming back to me. Within a single hour of talking to her, I saw just what was needed to get me back on my feet, was a little hope and a caring hand to guide me on my way.
What Gayle does for the community is a great thing and I hope that she is able to continue her work with many others like me. Gayle, I can't thank you enough. You really have given me something to work for, as a matter of fact I would also like to add that I am sitting at my table in my new house writing this to you, that I am taking a little break from working on my book.