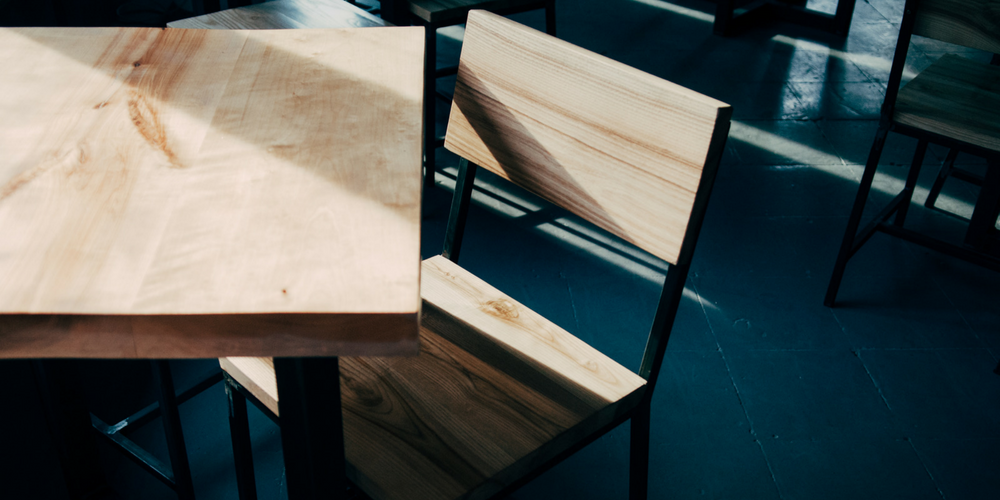 I am a single mother raising my daughter after my divorce in 2007. I moved to Winfield to be closer to my family. It's been a long struggle with little help from my ex-husband. I have had the support of my mother and father throughout the years.
When I came to Eagle Nest I was in pretty bad shape. I was 6 months behind on my rent and had just gotten my vehicle repossessed. About to give up hope, I was told about Eagle Nest. This organization helped me to turn my life around.
I attended the F.L.I.T.E. classes and Budget course. I met many women that were just like me. My experience was surprising. I learned little tips on how to help myself. Not only did I get financial help, the women then showed warmth, compassion, and were always friendly. It was like a real person, and not just a number standing in line for "free cheese."
The women of the organization gave me the hope and courage to overcome life's messy ups and downs. here, I found the strength to better myself. I know that even now, years later I still have their support and count on the Eagle Nest, Inc. for advice and friendly smiles.
I am very grateful to have a great life-changing experience with these ladies and organization. Something I will never forget. I have been in Dexter for three years now and live in a HUD apartment. I am currently working for the local school and am a part-time bus driver. I owe most of my success to the wonderful ladies at Eagle Nest, Inc. They have inspired me to be the best I can be.